Colleen Joseph, MD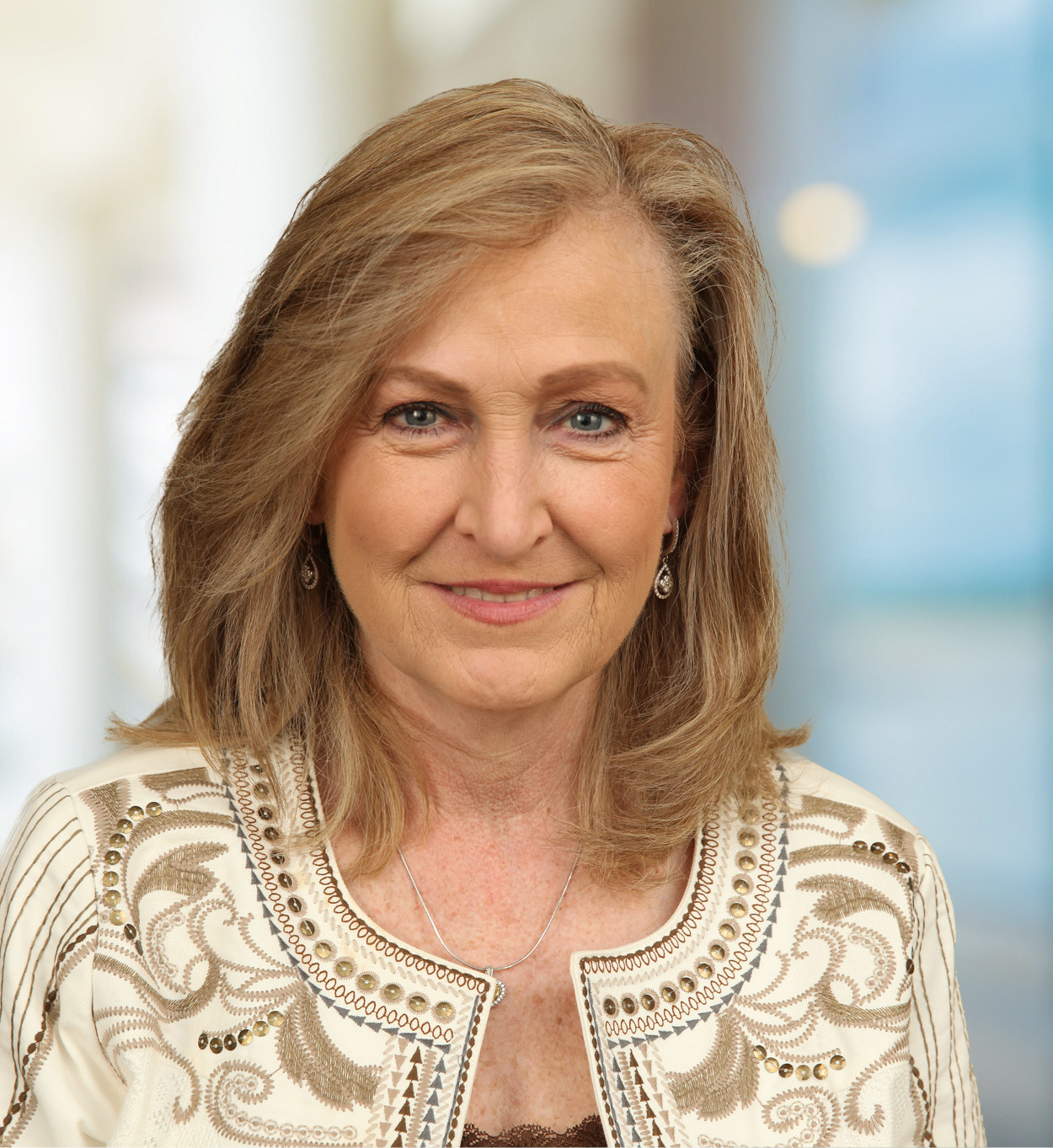 Dr. Colleen A. Joseph is an ophthalmologist affiliated with Sibley Memorial Hospital. Dr. Joseph is certified in ophthalmology by the American Board of Ophthalmology. She practices out of Metropolitan Ophthalmology Associates in Chevy Chase, MD and McLean, VA.
Dr. Joseph earned her medical degree from Georgetown University School of Medicine. She completed an internship at St. Joseph's Hospital Health Center and a residency in ophthalmology at SUNY Upstate Medical University.
Dr. Joseph is a fellow of the American Academy of Ophthalmology and was just recently named a "2022 Top Doctor" in Ophthalmology by Northern Virginia Magazine and the Washingtonian.
Education
MD, Georgetown University School of Medicine (1987)
Residencies
Upstate University Hospital / Ophthalmology (1991)
Board Certifications
American Board of Ophthalmology / Ophthalmology (1999)